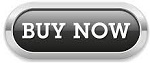 Etizolam White Powder
10 g $200
50 g $450
100 g $650
250 g $900
500 g $1600
1 kg $2800
10 g $200
50 g $450
100 g $650
250 g $900
500 g $1600
1 kg $2800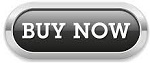 10 g $200
50 g $450

100 g $650

250 g $900

500 g $1600

1 kg $2800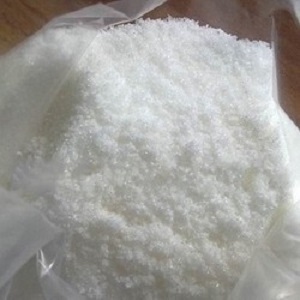 Etizolam is a psychoactive depressant and anxiolytic of the thienodiazepine class. The thienodiazepines are heterocylic compounds consisting of a thiophene ring fused to a diazepine ring.

Specifically etizolam departs from a benzodiazepine in structre in that the benzene ring is replaced with a thiopene and additionally a triazole is fused producing a thienotriazolodiazepine compound.

Etizolam has the formal and systematic IUPAC name 4-(2-Chlorophenyl)-2-ethyl-9-methyl-6H-thieno[3,2-f][1,2,4]triazolo[4,3-a][1,4]diazepine. It has a relative molar mass of 342 grams and an empirical formula of C17H15ClN4S.
NB: MUST BE 18 TO PURCHASE, KEEP OUT OF REACH OF CHILDREN!!
WE SHIP WORLDWIDE:TO ALL COUNTRIES AND DESTINATIONS, FEEL FREE TO ORDER ©