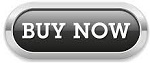 Furanylfentanyl
10 g $200
50 g $450
100 g $750
250 g $1100
500 g $1600
1 kg $2000
10 g $200
50 g $450
100 g $750
250 g $1100
500 g $1600
1 kg $2000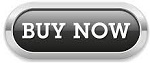 IUPAC: N-(1-(2-phenylethyl)-4-piperidinyl)-N-phenylfuran-2-carboxamide

CAS: 101345-66-8

Molecular Weight: 374.484

Molecular Formula: C24H26N2O2

Furanylfentanyl (Fu-F) is an opioid analgesic that is an analog of fentanyl and is offered from our company as a research chemical for use in the lab. It has an ED50 value of 0.02mg/kg in mice.

10 g $200
50 g $450

100 g $750

250 g $1100

500 g $1600

1 kg $2000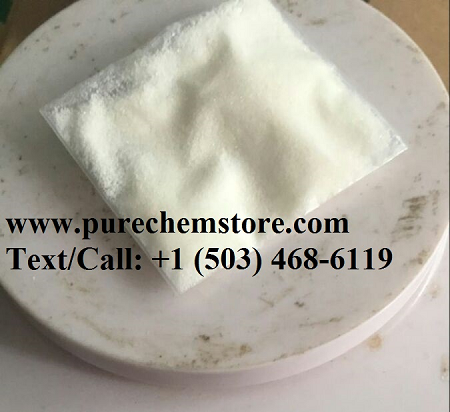 WE SHIP WORLDWIDE:TO ALL COUNTRIES AND DESTINATIONS, FEEL FREE TO ORDER ©
NB: MUST BE 18 TO PURCHASE, KEEP OUT OF REACH OF CHILDREN!!